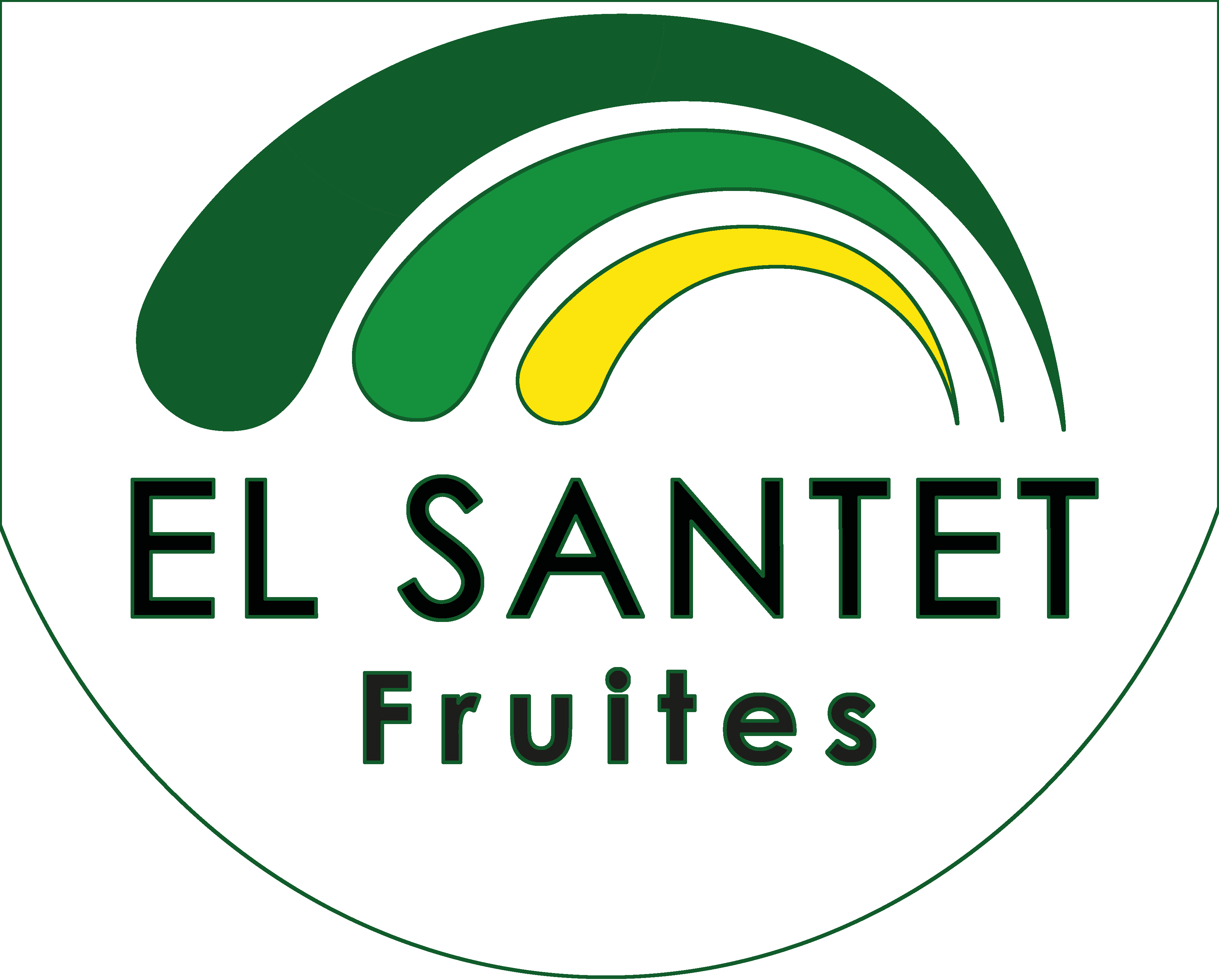 Following the principles of legality, loyalty and transparency, we make this Privacy Policy available to you:
VERDURAS SANVI, SL is responsible for the treatment of personal data of the Interested Party and informs you that these data will be treated in accordance with the provisions in the regulations in force on personal data protection, Regulation (EU) 2016/679 of April 27 of 2016 (GDPR), the Organic Law (ES) 15/1999 of December 13 (LOPD) and the Royal Decree (ES) 1720/2007 of December 21 (RDLOPD), for which the following information of the treatment:
PURPOSE OF THE TREATMENT
manage the sending of the information you request, provide interested parties with offers of our services and / or products of your interest.
COMMUNICATION OF DATA
Your data will not be communicated to third parties, except for compliance with legal obligations.
TIME OF CONSERVATION OF DATA
Your data will be kept the minimum time necessary for the proper provision of the requested service and to meet the responsibilities that may arise from it and any other legal requirement.
RIGHTS THAT ASSIST THE INTERESTED
You may revoke the consent granted at any time. You will have the right of access, rectification, portability and deletion of your data and the limitation or opposition to your treatment. You will also have the right to file a claim with the Data Protection Agency (agpd.es) if you consider that the treatment is not appropriate.
CONTACT DATA TO EXERCISE YOUR RIGHTS
VERDURAS SANVI, SL Cl Toledo, 3 CP 12580 Benicarló (CASTELLÓN) Email address: pedidos@fruiteselsantet.com